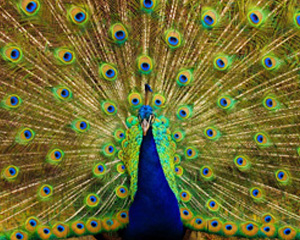 At Metalaw®.US we take pride in offering a culture of innovation, resourcefulness, expertise, diversity, and equitable practices. We are thought leaders, innovators, and entrepreneurs offering assistance in the media, education, and technology industries.
Advocacy is a central focus at Metalaw®.US. Whether negotiating, mediating, or defending on your behalf, Attorney Rita Lauria and staff at Metalaw®.US bring extensive experience to work in your interests to achieve the best results for you.
Rita Lauria knows advocating for your best interests takes not only knowledge, it takes strength, endurance, and courage. At Metalaw®.US we promote healthy lifestyles, physical training, and a sound work-life balance to ensure we are ready to fight for you to restore proper balance when the scale's tip.
We believe in providing creative and enhanced client experiences. So we place emphasis on satisfying, effective, and efficient strategies to create sustainable and beneficial relationships between client and legal expert. We know building trust builds loyalty. And we work hard to earn this trust. Standing together at the leading edge of your future, we work with you to achieve opportunities for the prosperity of you and your family.